Quality Committee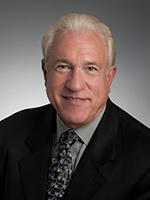 Chair: Jim Miller, MD
Family Practice Specialists of Richmond P.C.
The Quality Committee develops and provides ongoing review of the VCP Global Quality Program, the clinical evidence based measures and performance initiatives that are collected across the network. The Committee also provides guidance, oversight and feedback and support for development of
care delivery solutions
offered by the network to employers and payors.
Performance Committee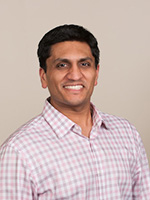 Chair: Amar Shah, MD
Prime Care Family Practice
The Performance Committee monitors and evaluates the ongoing clinical performance of VCP member physicians and provides support, counsel, and accountability for those physicians whose clinical performance is not meeting VCP benchmarks.
Payer Committee
Chair: Barbara Prillaman, MD
Midlothian Family Practice Powhatan
The Payer Committee oversees contracting negotiations and approves performance incentives for the network.
Credentialing Committee
Chair: Glenn Giessel, MD
Pulmonary Associates of Richmond
Because all providers in the network must be credentialed, the Credentialing Committee oversees the administration of an alternative option for those providers who no longer seek hospital privileges.